The 2022
FIA World Endurance Championship gets to Europe and first stop is Spa-Francorchamps, which means home race for Team WRT. After reaching the podium with their two cars in the opening round at Sebring, the reigning LMP2 champions are eager to climb one further ladder and score their first win of the season, a challenging task given the level of competition this year.
It is more than a face-lifted Spa-Francorchamps that teams and drivers will find this weekend: for its 101st year of existence, the legendary track in the Ardennes has undergone significant works that have affected mostly grandstands and infrastructure, but also some corners, including the iconic Eau Rouge-Raidillon sequence. Still, the essence of what is praised as one of the most beautiful tracks in the world has remained untouched.
Last year, Spa meant FIA WEC debut for Team WRT and it wasn't a particularly lucky outing. In every member of the Belgian squad, there is certainly a great determination to do much better at Spa this year and take a revenge. The two Oreca 07 Gibson, #31 entrusted to Robin Frijns-Sean Gelael-René Rast, and #41, in the colours of REALTEAM by WRT, in the hands of Rui Andrade-Ferdinand Habsburg-Norman Nato, are ready for the battle ahead.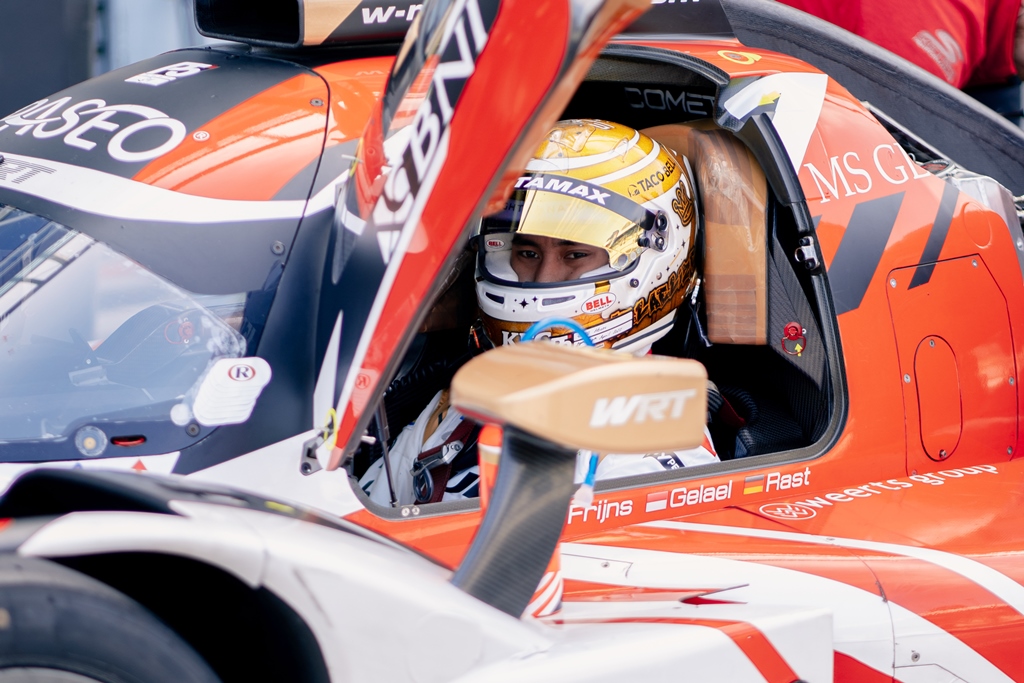 Team WRT Principal Vincent Vosse anticipates: "Spa will be a crucial moment in the 2022 FIA WEC campaign, and not only because it is our home race. It's also the first track that we visit for the second time in our short LMP2 history. Last year, we debuted and every round was new, this year we will have the 2021 season as a reference and as a term of comparison. It adds some extra pressure, as one wants, of course, do better. In 2021, there were teams that proved extremely strong in terms of performance at Spa, therefore a challenging task is awaiting us. We definitely want to prove our potential. Finishing second and third, like at Sebring, is nice but we are here to win!"
Robin Frijns: "Last year we were completely rookies at Spa, we had a pretty ok race, with good race pace, better than in qualifying. Since then we have learnt quite a lot, and we had a good start of the season at Sebring. It's home race for me too, as it is the closest track to my home, hopefully we can be on the podium."
Sean Gelael: "I'm excited to start again. After finishing such a close second at Sebring, we feel hungrier for Spa and hopefully we can give the team's home crowd what they deserve."
René Rast: "It's round 2 of the season and on a pretty cool track, with a lot of history and some great spots, like Eau Rouge. I have been there many times, so I know it well and hopefully, it's gonna be sunny and dry. We currently sit second in the standings and we will fight for at least another podium or even the win."
Source: Team WRT
ACF